The 130th Canton Fair came to a successful conclusion
The 130th China Import and Export Fair (Canton Fair) came to a successful end on October 19 amid the global epidemic. The fair covered an offline exhibition area of 400,000 square meters, attracted 7,795 exhibitors and attracted a total of 600,000 visitors Exhibitors have broadcast 43,000 times in total, with more than 350,000 people watching the live broadcast online.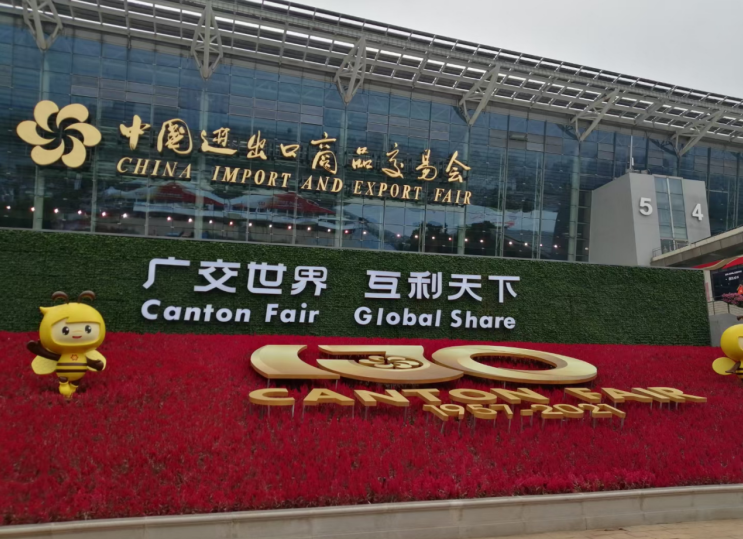 Against the backdrop of the global epidemic, this year's Canton Fair has for the first time implemented the integration of online and offline exhibitions, accelerated the digital transformation, and opened a new mode and new normal scene of the Canton Fair's dual-track exhibition.
The online exhibition platform further optimized the negotiation function, rich graphics, videos, 3D, More and more Chinese exhibitors, relying on independent research and development and supported by technological innovation, "brand building" and "new products" at the Canton Fair have become the "new normal ".About 26,000 Chinese and foreign enterprises participated in the exhibition, and a total of 2,873,900 exhibits were uploaded, 113,600 more than last year, including 898,200 new products and 112,700 intelligent products with independent intellectual property rights and 248,600 products, an increase of 59,700 pieces respectively With 2,000 pieces and 9,200 pieces, it fully demonstrates to global buyers the innovation vitality of Made in China, created in China, Chinese brand and Chinese technology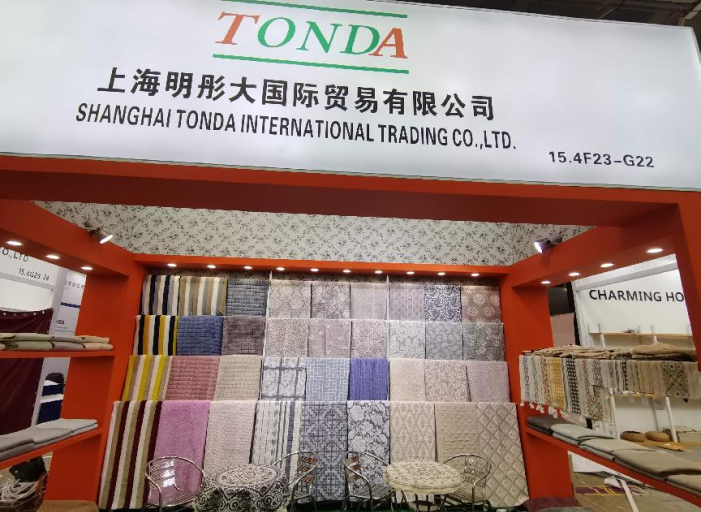 The online platform has been visited 32.73 million times, the exhibitors have broadcast 43,000 times, and more than 350,000 people have watched live online. The offline exhibition covers an area of 400,000 square meters, and 7,795 exhibitors have visited 600,000 people. Many exhibitors will move the live broadcast room to the exhibition site, offline physical exhibition, online scene display, interactive warm, all-round multi-channel to enhance the corporate brand image.
In the era of rapid development of information, all kinds of transactions from offline to online gradually become a trend. The advent of the pandemic has accelerated this trend. Two years ago, the world's largest trade fair had to move to online hosting, but the effect was not satisfactory. This year, the 130th Canton Fair adopted both online and offline hosting, and the effect was improved. The joy of reunion with customers after a long separation made us trust each other more.
In terms of overall safe operation, the Canton Fair gives top priority to epidemic prevention and control. Guangdong province attaches great importance to epidemic prevention and control and has formulated the 1+8+16+23 protocol under the guidance of the NHC Epidemic prevention and control plans have been formulated by categories, epidemic prevention and control measures have been updated, appointment making, time-sharing and flow limiting measures have been taken, and the epidemic prevention and control network has been tightly knit in an all-round way to achieve zero cases and zero infections.